New CEO of People's Leasing & Finance PLC appointed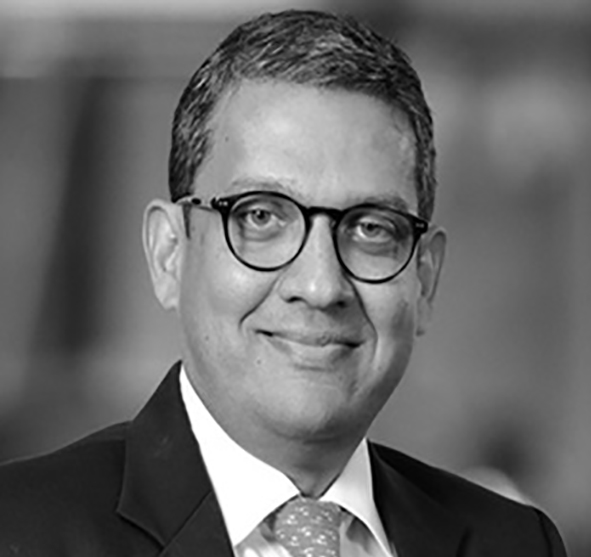 Sri Lanka's leading non-bank finance sector company, People's Leasing & Finance PLC appointed Mr. Shamindra Marcelline as its new CEO/GM with effect from 20th November 2020.
The new CEO/GM Mr. Marcelline being an experienced banker with local and foreign bank exposure in addition to working overseas for the HSBC Group, brings with him unique industry insights so as to contribute towards the strategic direction, core values of the PLC.
Having strong credentials in the banking and finance sector in Sri Lanka he has contributed towards showcasing Sri Lanka's investment potential globally.
Before joining PLC Marcelline was the Senior Vice President / Head of Corporate Banking, DFCC Bank, Sri Lanka. At DFCC, he has spearheaded the Bank's Corporate Banking strategic initiatives across the country and in overseas markets.
In October last year, he played a key role in securing the mandate for Sole Adviser and Structuring Bank for a Dual Tranche Bi-lateral Loan Facility for a leading Maldivian company, recognized as the largest ever loan facility given by DFCC Bank Sri Lanka.
As a member of the Bank's Executive Committee, Asset and Liability Committee and Operational Risk Management Committee, Marcelline played a strategic role in harnessing the Bank's corporate initiatives.
He also headed the Financial Institutions Group and Public Sector for HSBC Sri Lanka and Maldives before joining the DFCC Bank.
Mr. Marcelline has graduated from the Colombo International School in Sri Lanka in 1993. He holds a Degree in Economics and Accountancy (BSc.) from City University (1996), London (UK) and also in Financial Advisors' International Qualification (FAIQ), Chartered Insurance Institute, UK (2008).
Source- Ada Derana Biz