Huawei Announces Business Results for the First Three Quarters of 2023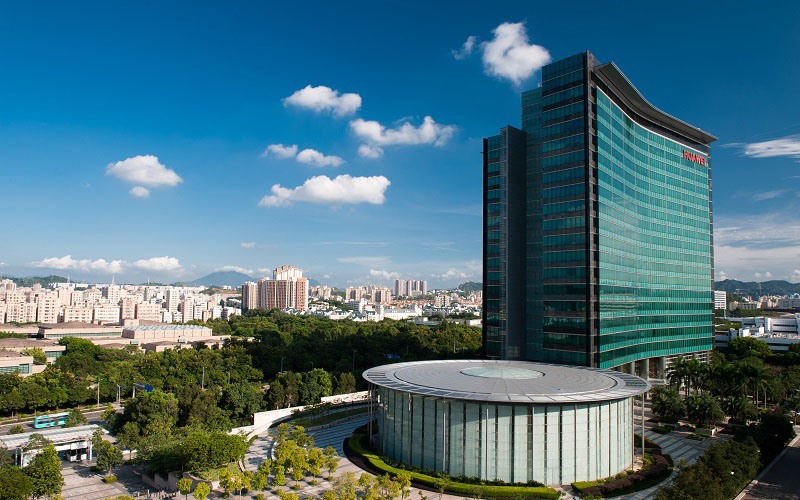 Huawei announced its business results for the first three quarters of 2023 today. During this period, Huawei generated CNY456.6 billion in revenue, with a year-on-year increase of 2.4% and a net profit margin of 16.0%.
"The company's performance is in line with forecast," said Ken Hu, Huawei's Rotating Chairman. "I'd like to thank our customers and partners for their ongoing trust and support. Moving forward, we will continue to increase our investment in R&D to make the most of our business portfolio and take the competitiveness of our products and services to new heights. As always, our goal is to create greater value for our customers, partners, and society."
[1] The financial data disclosed here are unaudited figures compiled in compliance with the International Financial Reporting Standards.
[2] Exchange rate at the end of September 2023: US$1 = CNY7.3095 (source: external agencies).
About Huawei
Founded in 1987, Huawei is a leading global provider of information and communications technology (ICT) infrastructure and smart devices. We have 207,000 employees and we operate in more than 170 countries and regions, serving more than three billion people around the world.
Our vision and mission is to bring digital to every person, home and organization for a fully connected, intelligent world. To this end, we will work towards ubiquitous connectivity and inclusive network access, laying the foundation for an intelligent world; provide diversified computing power where you need it, when you need it, to bring cloud and intelligence to all four corners of the earth; build digital platforms to help all industries and organizations become more agile, efficient, and dynamic; and redefine user experience with AI, making it smarter and more personalized for people in all aspects of their life, whether they're at home, on the go, in the office, having fun, or working out. For more information, please visit Huawei online at www.huawei.com or follow us on:
http://www.linkedin.com/company/Huawei
http://www.facebook.com/Huawei