Exquisite Handcrafted certified jewelry from Ark Gems Ceylon
Offering sophisticated jewelry solutions to meet international standards
Ark Gems Ceylon, a unique handcrafted jewelry store was launched in Sri Lanka offering customized jewelry solutions to the local and international markets. Inspired by the passion to create attractive and timeless jewelry that evoke glamour and pride to wear, Ark Gems Ceylon is all set to deliver all kinds of jewelry to the doorsteps of the customers designed to meet their needs.
The delicates offered by the company are rings, earrings, anklets, bracelets and pendants with gems. The customers can choose a product and customize it the way they expect with customizable options to choose from gold, white gold, silver and many more.
The authentic and unique jewelry manufacturer invites its customers to initially get their dream design drawn and depending on the satisfaction of the customer, Ark Gems Ceylon will initiate the manufacturing process.
''We at Ark Gems Ceylon are striving to blend quality, creativity and innovation to design our products with trust and excellence. We constantly go an extra mile to provide unmatched customer service and deliver exquisite jewelry solutions at affordable prices. Most importantly, we are a certified jewelry manufacturer and that drives us to thrive in this jewelry industry '' shared Kapila Wickramasinghe, one of the partners of Ark Gems Ceylon.
The customers can visit the Ark Gems Ceylon website, http://www.arkceylongems.lk/ for product browsing, price comparisons and to order their desired products online. Add to that, they can also pay online via credit or debit cards and get their products delivered straight to their homes.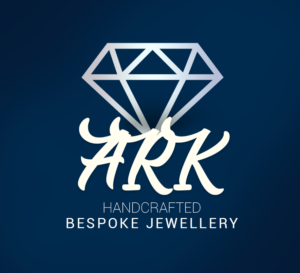 Ark Gems Ceylon is empowered by a passion and a vision to create beautiful jewelry, which would stand the test of time in design and elegance. The skillful craftsmanship that goes into the creation of each unique item has been built overtime through patience and practice. Ark Gems Ceylon is destined to provide the best-in-class solutions to its valued clientele, which is reflected through its superior customer service from the point of initial contact to the end delivery and beyond that.